About Hamster Guru
Providing advice and guides to the world of hamsters.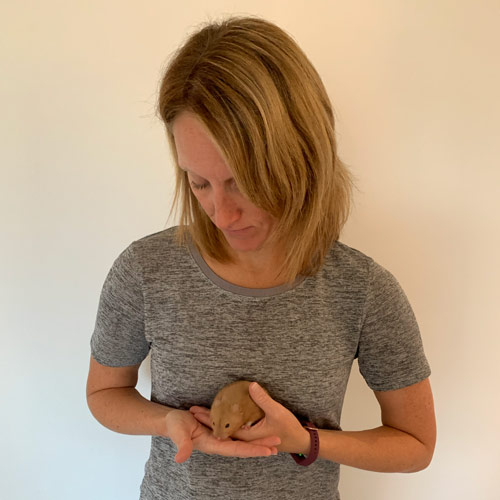 Why Hamsters?
As a family with 2 children a hamster was the perfect first pet for us. We have an adorable Syrian hamster called Oscar who is now very tame. He is well handled everyday and looked after by our daughters (although we do need to remind them to feed him and change his water!).
We also recently built him a bin cage which is very easy to clean out and provides him with plenty of space to explore.
We thought why not start a blog and share our experiences of looking after a Syrian hamster?! Over the coming months we plan to develop this site in to a useful resource and guide for anyone who needs advice on their own hamsters. You can contact us using the form or comment on any of the blog posts we publish for an answer by the wider community! We hope you enjoy using the site and thank you for stopping by.
Meet Oscar – our loved Syrian hamster